Christmas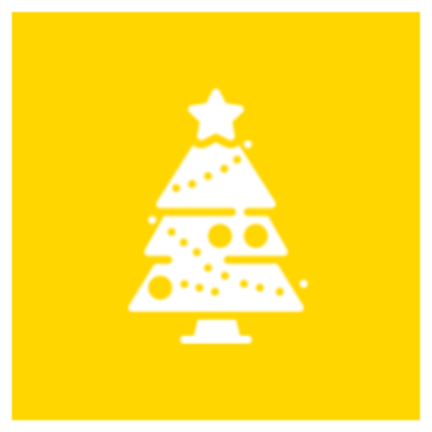 Artificial Christmas Trees, Wreaths & garlands
The cozy cold months when Santa Claus delivers gifts on his sleigh, Christmas trees are beautifully decorated with Christmas balls, we dine with family at Christmas dinner, and last but not least, build the Christmas villages to optimally get into the atmosphere. All in all, Christmas is one of the most beautiful holidays of the year.
Our Artificial christmas trees are competitively priced and of good quality. These trees have been selected especially for you: easy to set up (and take down again). Equipped with LED lighting so no hassle with cables etc...
Decorating yourself is of course also possible. We have all the ingredients available for you: Christmas Lights, Decoration and Christmas wreaths. Bring Christmas into your home!